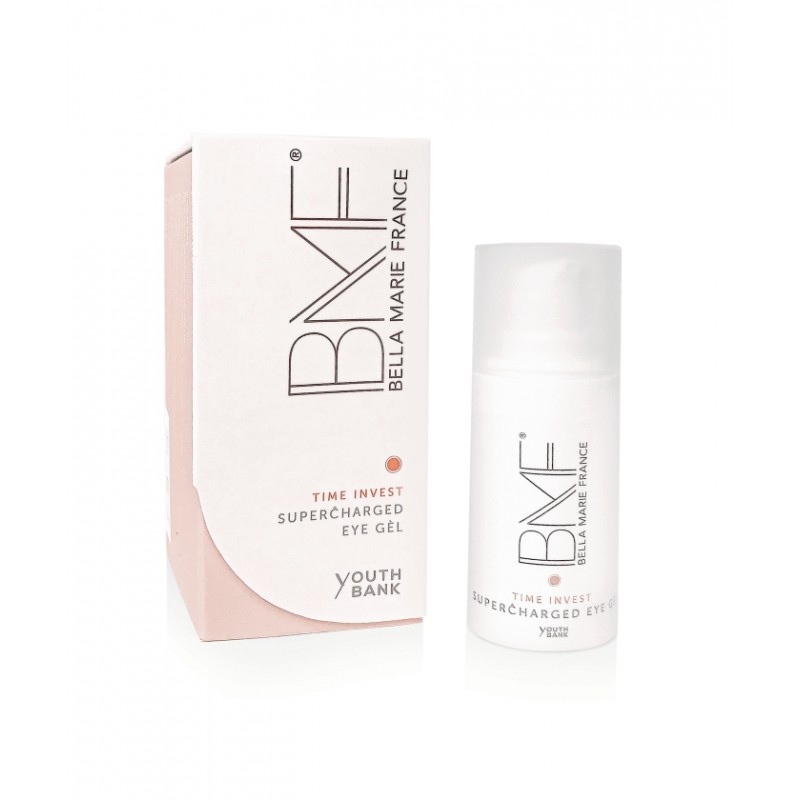 *Images shown for illustration purposes only.
SuperCharged Eye Gèl is proficient with its multi-benefits for the delicate skin around the eye. It contains skin-replenishing ingredients to soften fine lines and wrinkles, rejuvenates a refreshing and tireless appearance around the eyes.
Pump a sufficient amount with the ring finger and gently massage in circular movements from the outer corner to the inner corner of the eye area and end with a light pressure under the brow bones with the thumb.