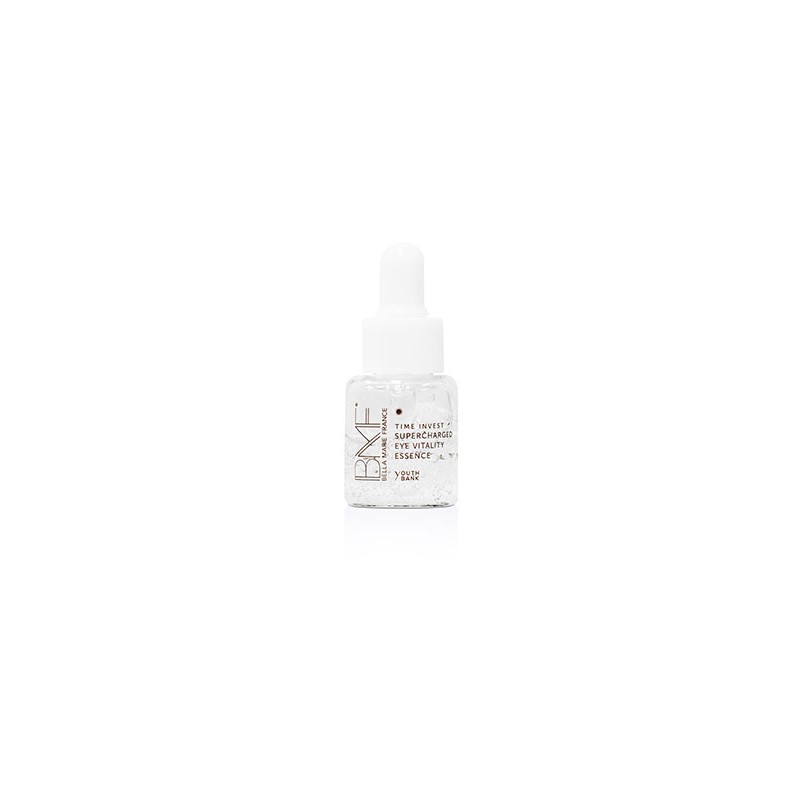 *Images shown for illustration purposes only.
SuperCharged Eye Vitality Essence
Get 2 Free sessions of Venus Freeze Eye with every purchase!
This essence is supercharged with key actives such as Sodium Hyaluronate and Sodium PCA that boosts moisture content and retention in skin layers, strengthening elasticity of skin around the eyes. The formulation also contains Coenzyme Q10 and Milk Thistle, both delivering powerful doses of antioxidants that repairs and rejuvenates the eye area to reverse signs of aging. The appearance of dark eye circles, puffiness, crow's feet and lines under the eyes are diminished as skin is plumpened and lifted, revitalising fatigue expression with a youthful glow.
Dot few drops of essence on the eye area. Using the ring finger, gently smooth and press the formula lightly into the skin under the eyes, around the eye sockets and end at the temples.